I can't tell you how excited our team is to announce that we have been approved as a Slate Preferred Partner. It's a win for us and for our customers!
Here's why:
Improved Outcomes
Up-to-date insights will be available where you need them and when you need them. Prescriptive insights are invaluable to you when you are recruiting, marketing to, distributing financial aid to, and communicating with prospective students. But if those insights aren't easily accessible, you are less likely to use and act on them.
As a Slate Preferred Partner, it will be even easier to access Othot insights and prescriptions because you won't have to leave the Slate interface. Predictions and prescriptions for each student will be available in Slate so you can view all of the information that you need to make decisions on what are the best and most impactful actions to take. Queries, reports, and activities can be automated so you can focus your efforts on what matters, when it matters to improve student yield.
Easy Setup
To get the most value out of both Slate and Othot, your data needs to be up-to-date in both platforms. Our partnership will allow seamless data transfer from Slate to Othot and reverse.
A data integration solution pack will provide a set of queries, configurations, and interfaces between Slate and Othot to enable data flow. The data will automatically update in both platforms which means student activity collected in Slate, including Ping data, will be used to update predictions and prescriptions in the Othot platform which will be pushed back into Slate.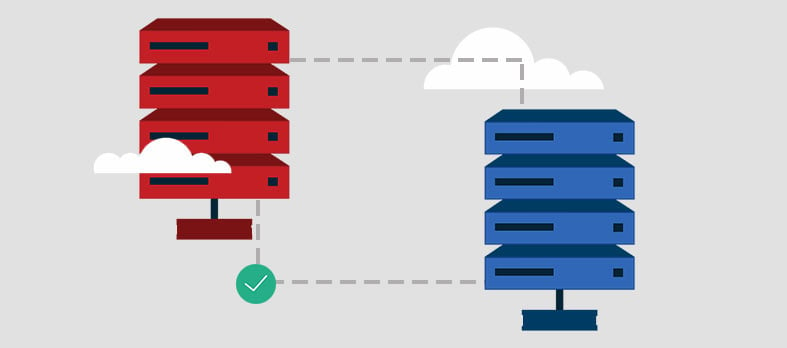 Slate administrators will no longer have to figure out how and what to export to Othot. We will provide an out- of-the-box solution to remove this time-consuming task. By reducing the time to initial prescriptions, you will receive insights faster and you can work more efficiently.
Slate and Othot
At Othot, we are always looking for ways to improve and enhance our product offerings. The Slate Preferred Partnership is one example of our commitment to continuous improvement.
We are excited and honored to be chosen by the Slate community to be a valued, trusted partner! We know it will help us as we strive to deliver the best advanced analytics platform to our customers and future customers.